$1.2 Million
Medical Negligence
$230,000
Uninsured Motorist Crash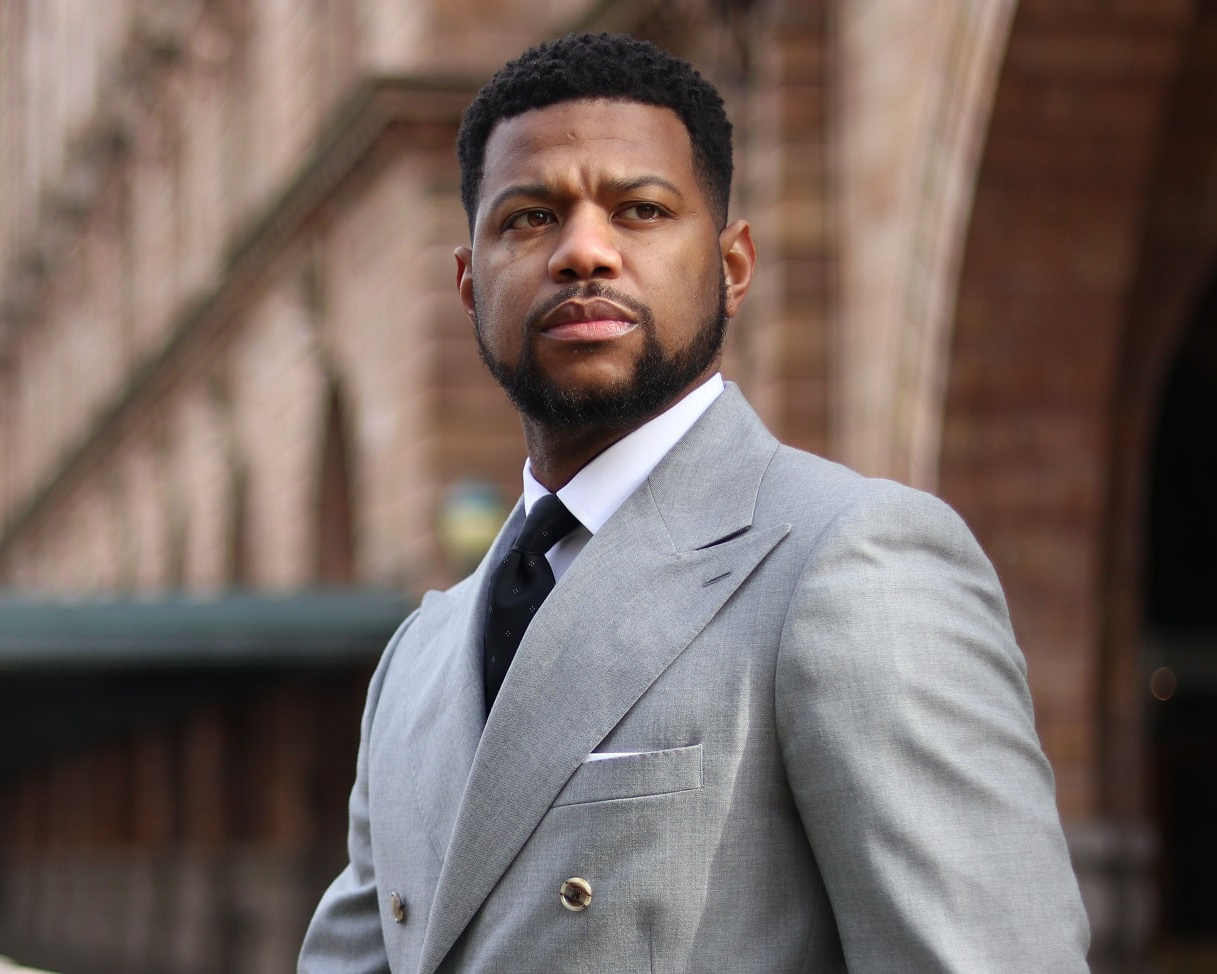 Personal Injury Attorney Serving
Pittsburgh, PA, Atlanta, GA & New York City, NY
Shaheen Wallace, Esq.
Since opening his law firm in 2015, Attorney Shaheen Wallace has successfully taken on some of the biggest insurance companies in the country. Shaheen is dedicated to providing you with efficient and empathetic counsel while seeking the absolute maximum amount of financial compensation possible. Contact him today and set up a free meeting.
"My goal is to make sure those who have done you wrong, ultimately do right by you."
What You Get When
You Work With Us
An Attorney Who Takes Charge
While you focus on healing, our attorney will take full control of your personal injury case.
Trust that we have your best interest in mind and will tirelessly work while fighting for the favorable result you deserve.
Advocacy In the Courtroom –
"A Lawyer That Really Lawyers"
We know that talk is cheap, but your injuries are not. Insurance companies do not want to pay when they are supposed to, so we try cases all the way to verdict if that is what it takes to get you what you are owed.
When you choose us, you choose a real lawyer to fight for you.
Unwavering Support & Strategies
After a terrible and overwhelming injury, you will need the support to get back to who you were.
We pride ourselves in making sure that you get the proper attention from the doctors and professionals to get you back on your feet. Let us work for you to make you whole again.
Testimonials
Called Shaheen Wallace after I was struck by a vehicle. He worked with me over the past year to build a great settlement. The settlement we came to got my life back on track after dealing with the hardships I suffered from the accident. He is a great lawyer, and I highly recommend him.
My personal experience was an emotional one and he was right there with me to help the whole time. Shaheen is truly professional and treated me with respect. He is highly competent and hardworking. I felt very comfortable with him. I would recommend him to any friend or family.
Hired in January and finished in February! He was genuine, sufficient, and punctual. He got me the maximum in my situation and worked with me through my troubled times. He took care of the greedy handouts and made sure to put me first. Shaheen is a great lawyer and friend. He gets the job done!
Mr. Wallace is the absolutely easiest lawyer to work with. His experience, knowledge, and compassion made us feel at ease. He was able to get us the max settlement in a short amount of time. He was able to explain things to us in terms we understood, and kept us updated on the process at all times. Highly recommend! We would use Mr. Wallace again!!!!!
Our Personal Injury Services
Our full-service personal injury law firm is here to seek the maximum amount of financial compensation. Along with the practice areas listed here, we can represent you in cases involving medical malpractice, bicycle accidents, nursing home injuries, and other cases.
Take Control of Your Situation
If you have been in an accident that caused you to suffer a personal injury, you do not have to face the challenges alone. At The Law Office of Shaheen Wallace, our lead attorney will provide you with honest and compassionate legal advice while efficiently seeking your deserved compensation. There is no case too big or too little for us to handle, and we are prepared to take on the burden of your situation. To learn more about how we can help you, reach out to us.
From car and truck accidents to wrongful deaths, our attorney is well-versed in every personal injury case. We have successfully delivered the maximum settlement amount for our clients day in and day out, and are ready to do the same for you. To get started, contact us by calling us or filling out the form below and telling us about your situation. Our first meeting will be free. We provide our services to clients in the areas of Pittsburgh, Pennsylvania, Atlanta, Georgia and New York City, New York.
Fight Back After a Truck Accident
While all auto accidents can be harmful, there is a heightened sense of danger for truck accidents due to a truck's bigger size and heavier weight. The damage to your body and vehicle can be severe. Our personal injury attorney is ready to help you seek compensation and hold the responsible parties accountable for their negligence.
---